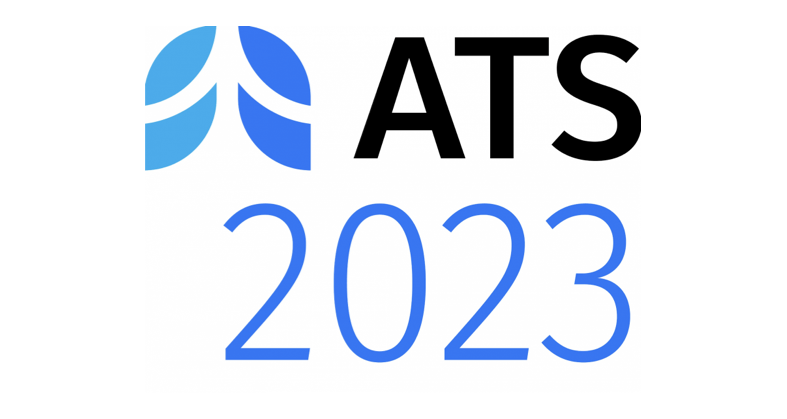 24/05/2023
During the prestigious international conference of the American Thoracic Society (ATS 2023) held in Washington, DC, on May 23, Yann Le Guillou, co-founder of Biosency, revealed the results of his latest clinical study . These highlight the ability of its BVS3 technology to predict acute exacerbations of COPD (chronic obstructive pulmonary disease) on average 3 days before hospitalization in 86% cases, with only 9% false positives.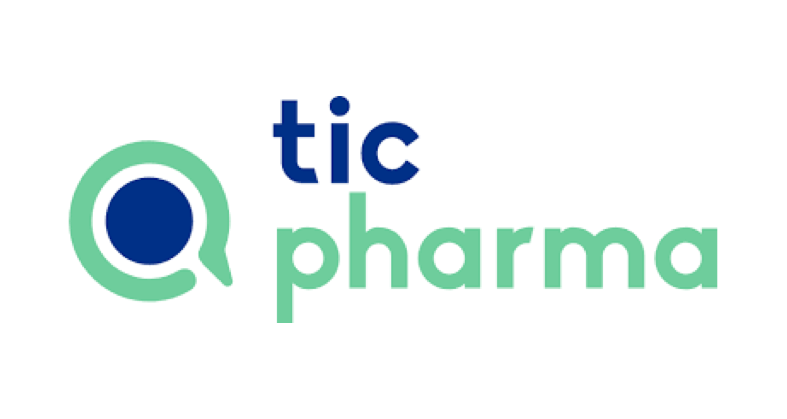 09/11/2022
Digital technology must be designed as a tool to serve people suffering from chronic illnesses, caregivers and health professionals to improve care and the care pathway, argues the Santé respiratory France association, which expressed on October 14 during its annual congress in Paris.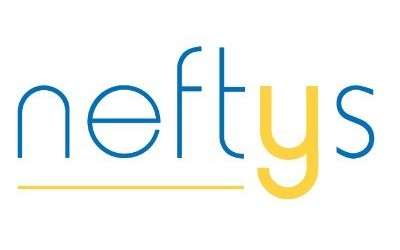 21/07/2022
The fight against smoking is not new […]. More than half a century later, the observation is still the same: smoking undoubtedly increases the probability of contracting a disease and dying from it. Among the diseases to which tobacco consumption exposes us is COPD, or chronic obstructive pulmonary disease. It is against this extremely widespread pathology that the startup Biosency decided to fight. Insights from its co-founder, Yann Le Guillou.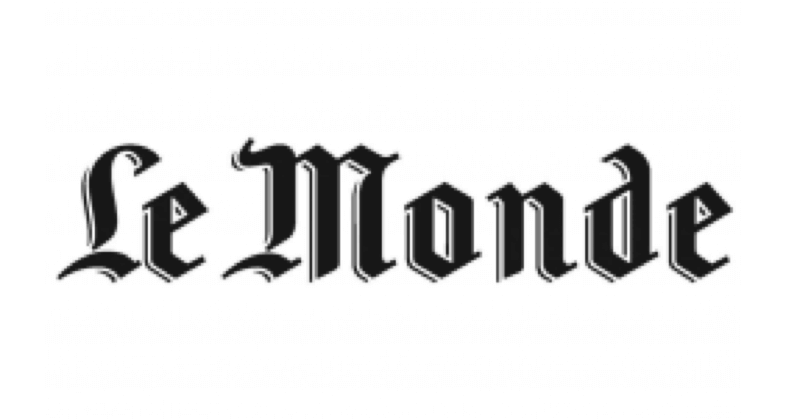 07/03/2022
Although the know-how of French medical device specialists is recognized, start-ups in the field are still struggling to raise funds. The State promises them 400 million euros….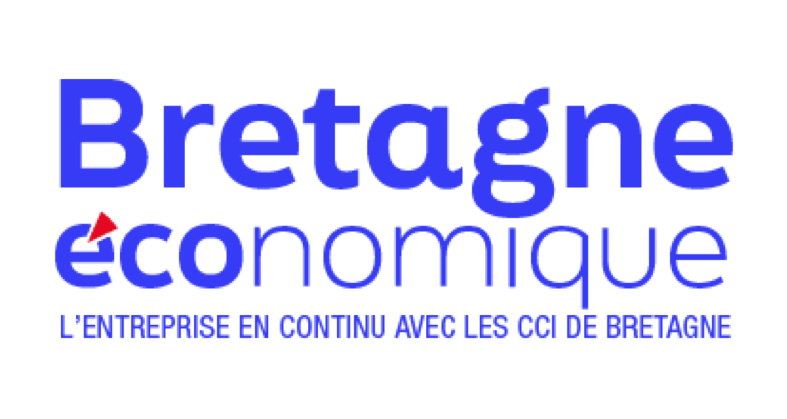 04/02/2022
The 2022 Awards ceremony dedicated this Thursday, February 3, to five innovative companies based in Brittany. Among them, Biosency, co-founded by Marie Pirotais from Rennes, who received the prize for digital Breton of the year….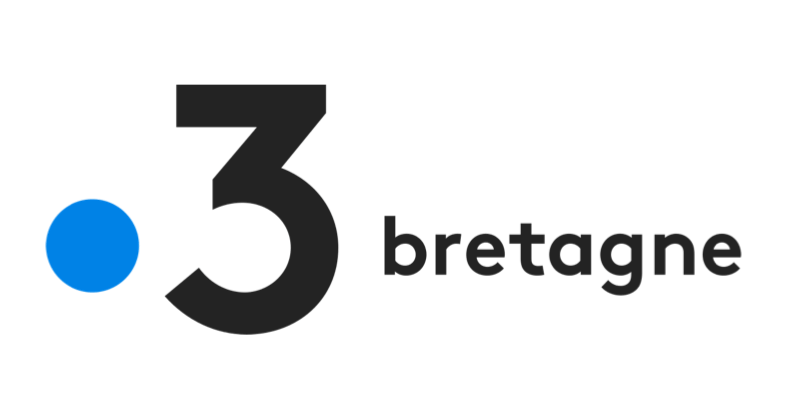 07/01/2022
A Breton start-up has created a connected bracelet which makes it possible to remotely monitor the health of Covid patients still on oxygen. This remote monitoring allows them to return home and therefore free up hospital beds…..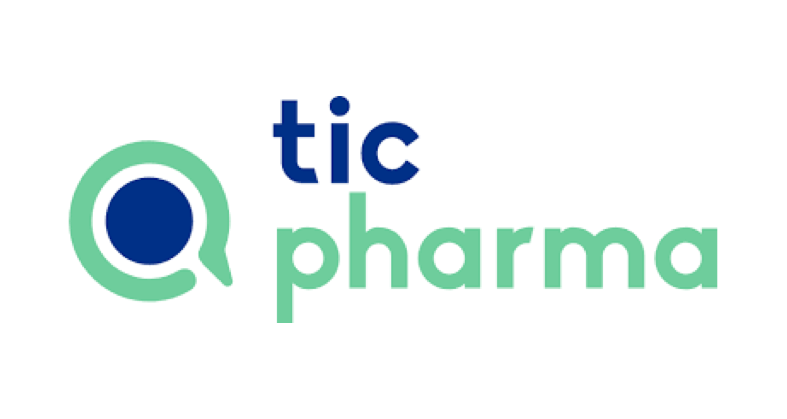 06/12/2021
The Breton start-up Biosency, which offers a connected bracelet for patients with chronic cardio-respiratory insufficiency, wishes to take the next step by integrating a seizure prediction algorithm into its medical device (DM), explained its president, Marie Pirotais. , November 19 at TICpharma….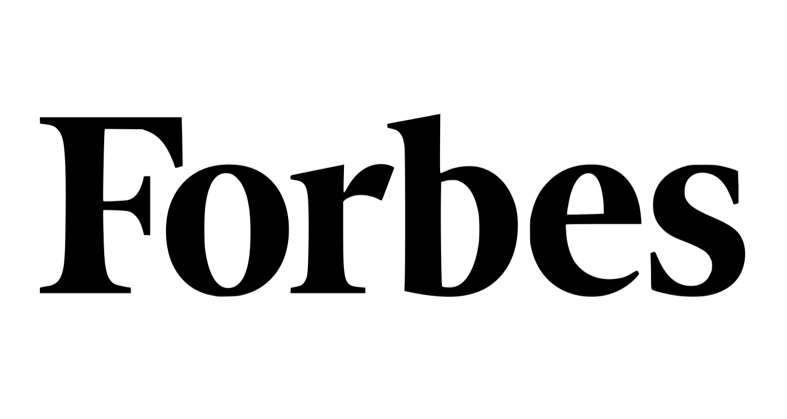 06/01/2021
Telemedicine, and in particular remote monitoring of chronically ill patients, is no longer an option. The health news of Covid-19 has demonstrated this: it has highlighted the crucial need for connected devices allowing not only remote monitoring of physiological parameters but also the need for a direct link between patients and healthcare professionals. care…
The Biosency logo (Quadri, white and black)
Photo library